Saratoga History Books Author & Publisher: Field Horne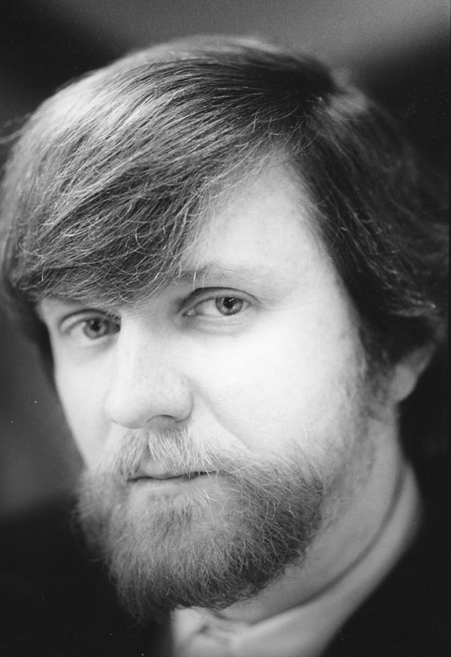 Author of several Saratoga books and owner of Kiskatom Publishing Company, Field Horne has been studying Saratoga Springs as a place for nearly 30 years. His ablility to skillfully author Saratoga Springs history in such works as the Saratoga Springs Visitors' Guide has made him a recognized expert in all areas pertaining to historic Saratoga Springs.
A graduate of Williams College and the Cooperstown Graduate Program, Field is the author of a dozen books, chiefly in the area of American history and culture and Saratoga Springs history.
Field served as Director of the Saratoga County Historical Society (1978 - 1985) and Curator of the National Museum of Racing (1992 - 2000), and has served as a consultant to many museums, architectural firms, and government agencies.
Call us at (518) 587-4962 for more information, or order our books on Saratoga history and music CD's right from our Kiskatom Publishing Company online catalog.
Questions? Drop us an e-mail!